News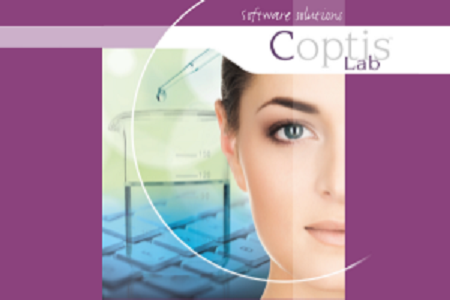 This exclusive and unique feature for all Coptis LAB users has evolved. Based on collaboration and active participation, this new feature remains free to all our users.
Features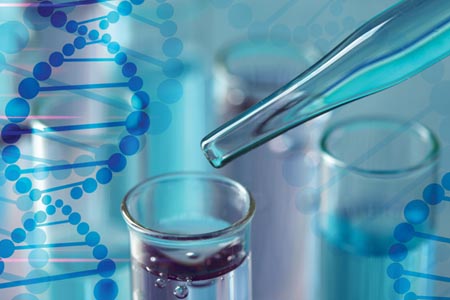 Testing is a vital aspect of our industry, not only for finished products, but also for the individual ingredients themselves. Testing services and devices enable the evaluation of ingredients to show their efficacy, safety and stability.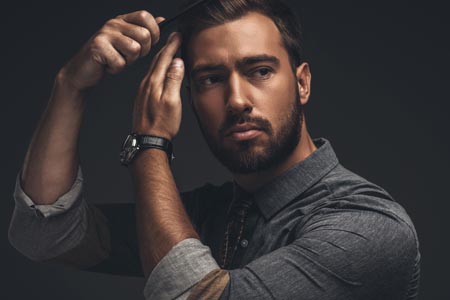 More hair styling New Product Development has the potential to tap into natural, ethical and clean beauty trends.