News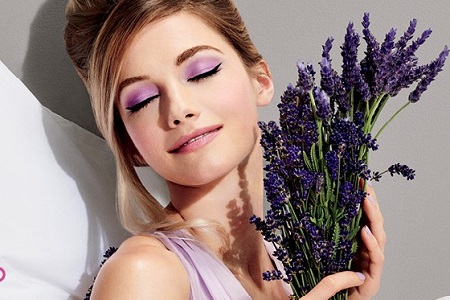 Ashland has announced the launch of Nightessence biofunctional – a natural extract from premium true lavender flowers using the patented and proprietary plant small RNA technology. This is the first of its kind biofunctional tailored to optimise skin's nighttime needs and allow consumers to awaken with skin re-set for the day ahead. It helps restore skin overnight, so it looks rested, renewed and illuminated by morning.
Features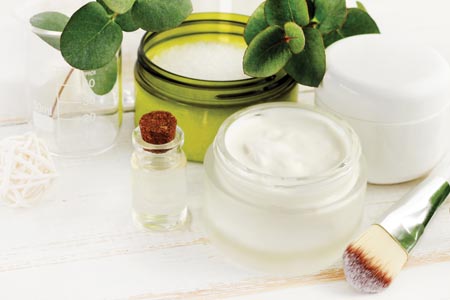 According to Google trends, interest in 'veganism' increased seven-fold in the last five years, 2014 and 2019,1 and it does not appear to be slowing down any time soon. In fact, it is predicted that by 2040, only 40% of the global population will be consuming meat, with 35% consuming 'clean' (lab) meat and 25% vegan meat replacements.2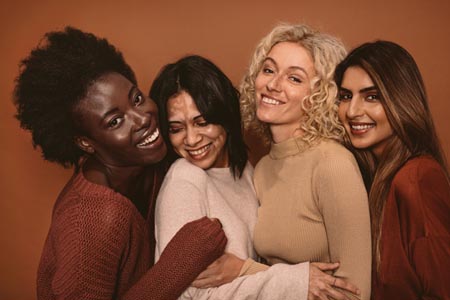 Every year, Euromonitor International identifies emerging and fast-moving trends that we expect to gain traction in the year ahead. These trends provide insight into changing consumer values, exploring how consumer behavior is shifting and causing disruption for businesses globally.