News
As part of NYSCC's At Home Live 2.0, 'The World of Chemistry' will launch on Monday 20 July with on demand programmes that will deliver a global perspective on solutions, formulation and regulations from Europe, Asia and South America.
Features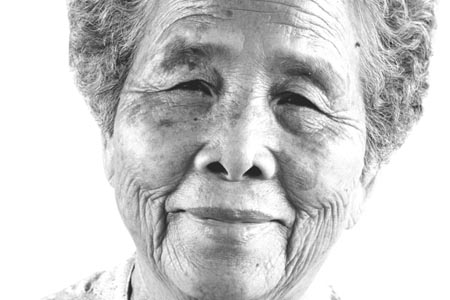 Claims of personal care evolve following trends and various innovations in the field of active ingredient development, the finished product formulation and the way both are evaluated, demonstrating their performance.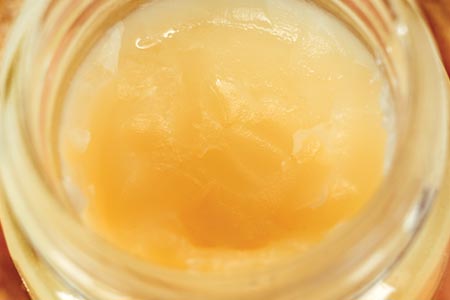 It is important in the first instance to understand that the focus of this article is on what we classify as 'true', 'authentic' or 'unadulterated' butters in the personal care market.