News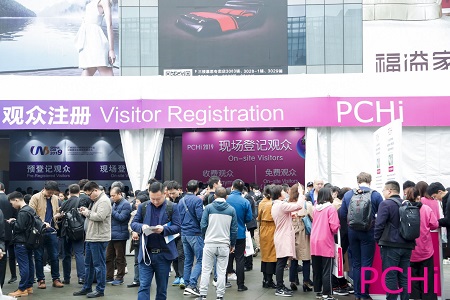 With the dawn of the new year, Personal Care and Homecare Ingredients (PCHi) — China's choice sourcing platform for the global personal care industry — is set to welcome trade professionals from all around the world to its 13th edition.
Features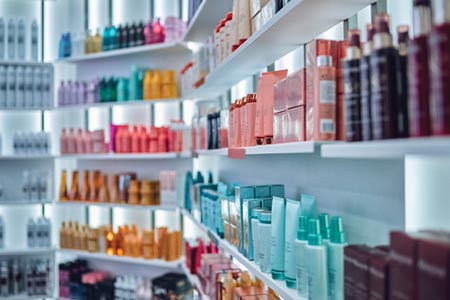 Until very recently, in consumers' eyes, advertising has been littered with irrelevant and incomprehensible images and statements (claims) that have little or no bearing on the product itself.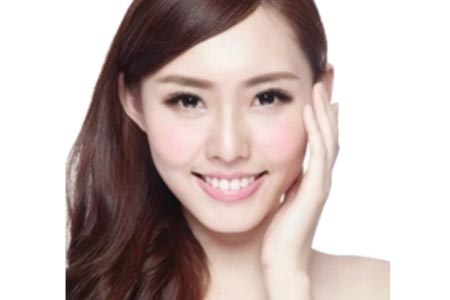 The personal care industry aim to help people in various generations look better. The study of daily beauty habits of these generations is extremely important. This is the reason why IMCD Personal Care Asia Pacific presents the concept of "beYOUty". A good personal image has a better chance of success in life.