Partnership for aroma ingredients in South Korea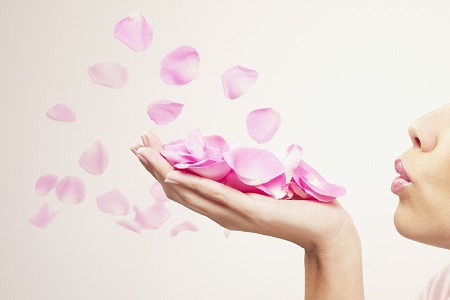 Azelis has announced that SammiChem, a part of the Azelis group, has established a new partnership with BASF in South Korea, effective immediately. With this new agreement, SammiChem now distributes BASF's aroma ingredients for the flavours & fragrances speciality market, with diffusers and scented candles as some of the end formulations.
The deal builds upon the already strong collaboration between BASF and the Azelis group and reconfirms Azelis' leading position as a specialty distributor and strong partner to world-class chemical manufacturers.
BASF identified SammiChem as a strong liaison for the South Korean market, simplifying the supply chain between both the supplier and the customers. Azelis will aim to add value to customers by helping to manage proper inventory levels and guaranteeing steady supply. Moreover, Azelis provides additional support around regulatory affairs and K-REACH compliance.
Other News