High ranking for Sustainability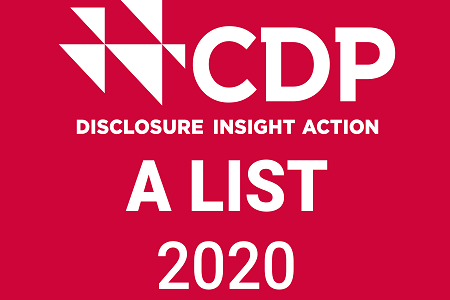 Symrise ranks among the top ten companies in terms of sustainability in the world according to the current ranking of the non-profit organisation CDP (previously known as the Carbon Disclosure Project).
CDP makes a yearly assessment of what participating companies do to fight climate change, protect water supplies and conserve forests. For forest conservation, the Holzminden Group is actually doing better than in the previous year and has achieved a spot on the A list in all three categories – the best possible result.
This year, more than 9,600 companies took part voluntarily in the assessment. Only ten companies out of the 9,600 that took part achieved the highest grade in all three categories. Symrise was one of them, making an improvement on last year's rating. Last year, the Group made it onto the A list for climate and water, but got an A minus for forests. Many factors play a role in the CDP's decision. The non-profit organisation pays attention to whether the company in question is an environmental pioneer and how it deals with environmental risks. It also considers ambitious goals and the completeness of the data disclosed to be important. Based on the results, the CDP divides the participants into categories from A, the highest, to D.
"We are committed to sustainability and thus combine economic success with social responsibility," said Dr. Heinz-Jürgen Bertram, CEO of Symrise. "This award from the CDP motivates us to maintain this course. We want to encourage other companies to follow in our footsteps."
See more about Symrise Pte Ltd
Other News
Featured Supplier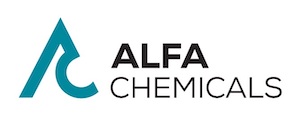 Alfa Chemicals offers high quality speciality ingredients to the Personal Care market in the UK and Ireland. From an established portfolio of Partners, we supply functional ingredients such as emulsifiers and texturising agents, as well as highly substantiated actives.
We are proud to be recognised by Ecovadis for a Gold CSR award again in...