'Outstanding Contribution' to natural cosmetics recognised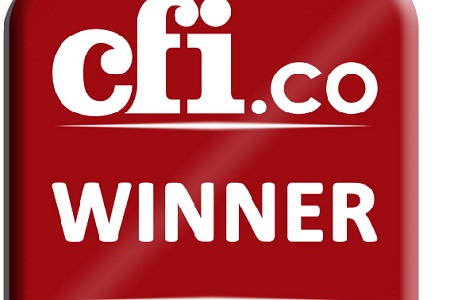 Lipoid Kosmetik has been recognised by Capital Finance International magazine as winner of the 'Outstanding Contribution to Natural Cosmetics Europe 2020' Award.
The nomination for the award came as a surprise to Lipoid Kosmetik and the judges highlighted that: "Lipoid Kosmetik has assembled a team with a diverse set of skills and industry experience. The company employees leverage their combined knowhow to stay ahead of market trends and customer needs by seizing opportunities for innovation and growth.The company's sustainability commitment is reflected throughout its processes, policies and product portfolio. Lipoid Kosmetik is an alchemist in nature's pantry, using ecologically responsible practices to create high-value substances."
Winners were selected by the Capital Finance International judging panel of industry experts seeking to identify individuals and organisations that contribute significantly to the convergence of economies and truly add value for all stakeholders.
See more about Lipoid Kosmetik AG
Other News
Featured Supplier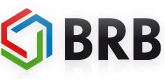 BRB International BV is a dynamic and innovative company experienced in providing technology solutions with Silicones, Lube oil Additives and Chemicals. BRB has grown to become one of the largest, independent and privately owned businesses of its kind, in the world with a turnover close to €172 MLN.
BRB has obtained a unique position, by...