Lipoid Kosmetik AG
Sennweidstrasse 44/46

Steinhausen
CH-6312
Switzerland
+41 41 748 33 33
COMPANY INFORMATION
We make beauty natural.
Lipoid Kosmetik is a leading manufacturer of natural raw materials for the cosmetic and personal care industry. High-quality botanical actives and extracts (Lipoid Kosmetik AG, Switzerland) as well as pharma grade natural lecithins and phospholipids (Lipoid GmbH, Germany) are part of our sophisticated portfolio.
As a pioneer in these fields, Lipoid Kosmetik has gained an outstanding reputation in the global cosmetic industry over the last 50 years. This long-standing expertise, in combination with the exceptional quality of our portfolio, enables our customers to develop market innovative, functional and natural cosmetic products meeting the highest standards.
Amaretine®
Amaretine® is the first COSMOS-approved active ingredient combining a bitter and sweet component embedded in a liposomal carrier system that synergistically targets all aspects of sensitive skin. The bitter component, andrographolide, activates an entirely novel pathway by binding bitter receptors in the skin leading to skin barrier regeneration. The sweet component, glycyrrhetinic acid, is well-known to combat inflammation.
Mountain Tea Pro
Mountain Tea Pro is a 100 % natural, COSMOS-certified extract based on organic Greek mountain tea herbs, which is fully traceable to the farmer. Besides an ethical source, Mountain Tea Pro is an efficacy-proven extract belonging to the Herbasol® Pro line that provides caffeine-free beauty sleep support by protecting against oxidative stress and supporting skin recovery overnight. It is the ideal companion for a de-stressing night-time beauty ritual that combines tea-inspired protection with skin regeneration and recovery.
LIPOID Liposome C Eco
LIPOID Liposome C Eco is an innovative, COSMOS-approved, natural product, which combines the cosmetic benefits of ascorbyl glucoside with the excellent skin penetrating and rejuvenating properties of phospholipids and liposomes. The ready-to-use formulation is the ideal ingredient for fading of age spots, brightening and anti-aging applications.
PhytoCollagen
PhytoCollagen is an all-natural, COSMOS-certified, plant-based alternative to animal collagen with similar cosmetic benefits. The powerful anti-aging and moisturizing properties in combination with the vegan and sustainable source make it the perfect collagen alternative for the modern, conscious cosmetic consumer.
Herbamilk® Eco
The Herbamilk® Eco product line is a COSMOS-approved, 100 % natural, plant-based, vegan alternative to classical milk products in cosmetics. It combines natural plant oils and natural plant extracts with the help of hydrogenated phospholipids. With moisturizing, re-fattening and emollient properties Herbamilk® Eco is the perfect ingredient to create milk-based concepts and attend the vegan and health-conscious trend in cosmetics.
Caffeine Herbasome®
Caffeine Herbasome® is an innovative formulation system with liposomally encapsulated caffeine, from green coffee beans and niacinamide. Due to its unique composition, Caffeine Herbasome® efficiently modulates the barrier properties and transports its active ingredients deep into the skin. Especially for anti-cellulite products, slimming treatments and hair follicle stimulation it is the ingredient of choice.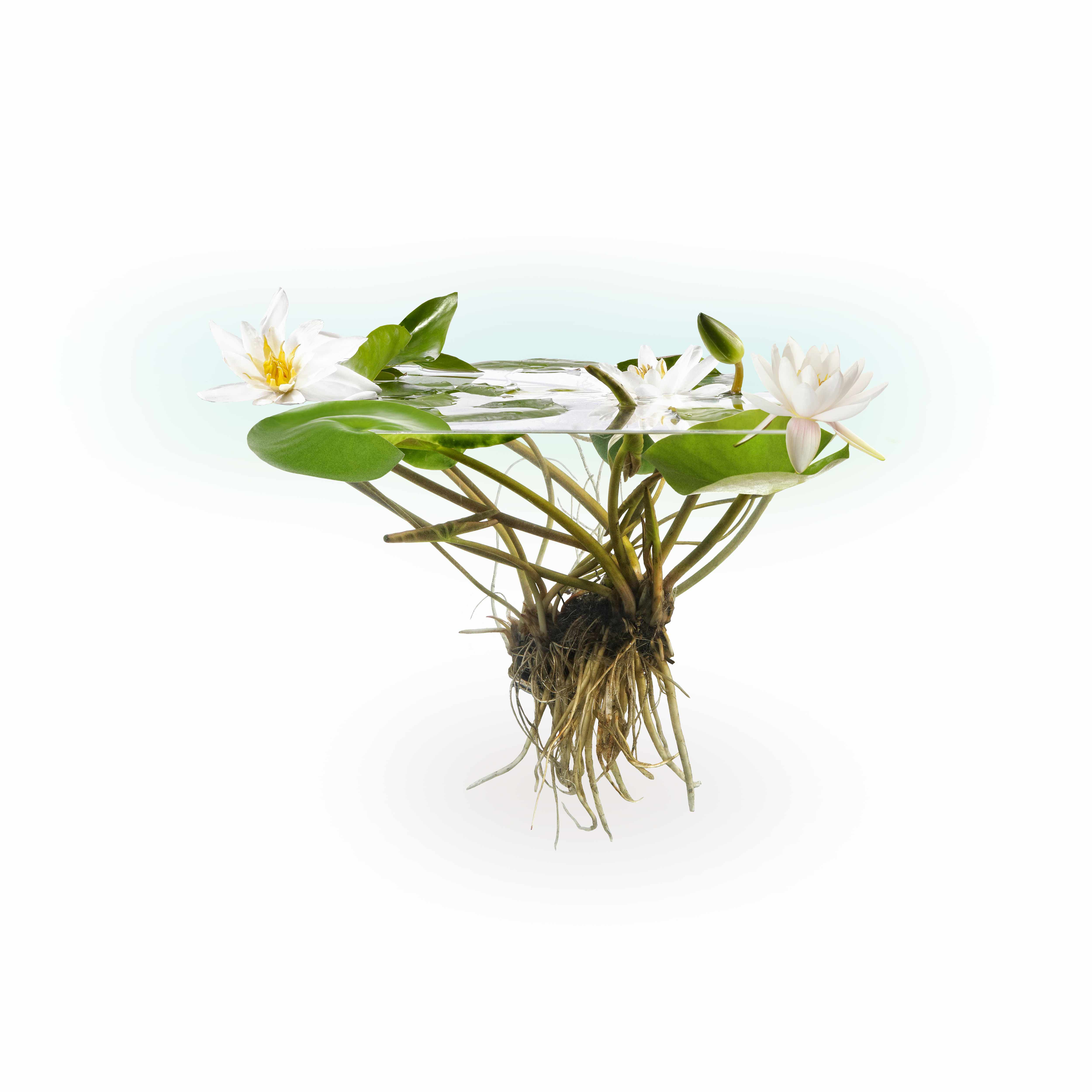 Water Lily Pro
Water Lily Pro is a natural, COSMOS-approved substantiated extract from water lily roots. The underwater root systems of water lilies produce a unique set of phytochemicals. Cleansing saponins, anti-oxidative flavonoids, and keratin-enforcing tannins are an ideal combination, perfectly suited for the daily hair care routine. Water Lily Pro is a powerful ingredient for hair care applications such as protection in an urban environment, taming of frizzy hair and volume optimization.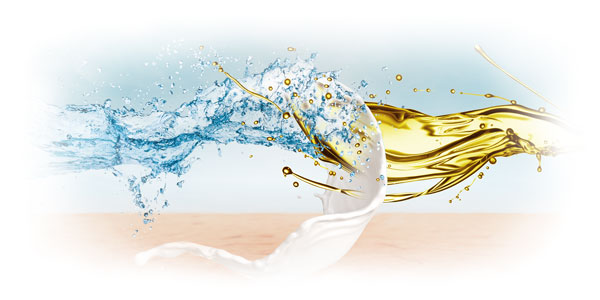 LIPOID P-75-3
LIPOID P 75-3 represents a 100 % natural, COSMOS-approved, o/w emulsifier with a perfect skin compatibility and high-sensory skin feel benefits. Its main constituents, hydrogenated phospholipids from non-GMO soybean, mimic the lamellar bilayers of natural skin lipids, combining excellent emulsification power with a perfect skin feel and unique moisturizing properties. Because of its superior skin sensation, LIPOID P 75-3 is the all-natural alternative to silicone oils, suitable as ingredient in products for sensitive or damaged skin, baby care or intimate care.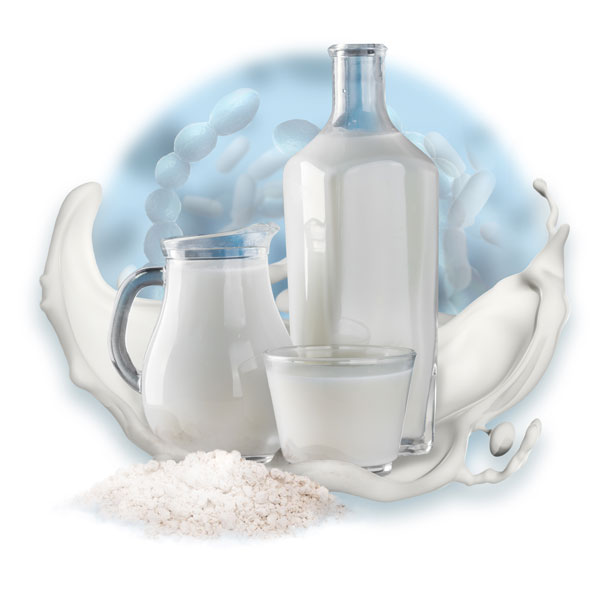 Yogurtolin®
Yogurtolin® is a 100 % natural, COSMOS-approved, spray-dried yogurt concentrate derived from Swiss milk. It is a powerful prebiotic active ingredient best suited for sensitive skin care products.
SLM Eco®
SLM Eco® is a cream matrix based on hydrogenated phosphatidylcholine from sunflower, enriched with a unique combination of essential skin lipids. Thanks to its high content of highly purified phosphatidylcholine and a special manufacturing process, lamellar structures are present in SLM Eco® that resemble the structure of the lipid matrix of the stratum corneum. This lamellar arrangement of lipids effectively supports skin barrier recovery. SLM Eco® is COSMOS-approved and gives a fantastic skin feel, therefore, is perfectly suitable for natural cosmetics meeting the highest demands.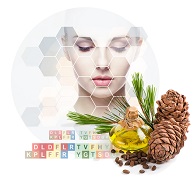 PhytoCodine®
PhytoCodine® is the world's first concentrate of plant-derived, natural matrikine-like peptides. It reprograms fibroblasts to build-up extracellular matrix components characteristic of younger looking skin and thereby, PhytoCodine® directly contributes to a person's perceived age.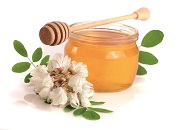 Blossom Honey Pro
Blossom Honey Pro is a COSMOS-certified, substantiated extract based on organic acacia honey, and is refined for optimal cosmetic use. The positive associations of honey in combination with its proven efficacy make Blossom Honey Pro a powerful ingredient for nourishing, moisturizing and volumizing cosmetic applications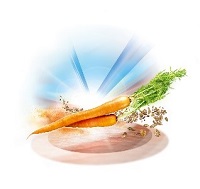 Carotolino
Carotolino incorporates the best of carrots including stabilized carotenoids. It reduces blue light-induced skin damage while at the same time it adds a vivid look. This makes it a trendy ingredient that synergistically targets the protection and liveliness of modern skin.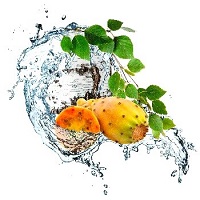 Hydro-Gain™
Hydro-Gain™ regenerates the skin barrier, improves the skin's water-retaining capacity, and thereby minimizes water loss and increases skin hydration. This holistic approach to overcome dry skin makes Hydro-Gain™ the perfect ingredient for innovative moisturizers.
Jackfruit Pro
Jackfruit Pro not only symbolizes a vegan lifestyle, but also supplements creatine shortage known from skin of vegans. Our Jackfruit Pro specifically addresses the needs of plant-based eaters, and is therefore a perfect tool for the fast-growing market of vegan skin care.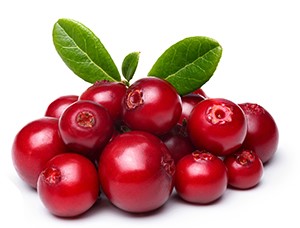 Cranberry Pro
Cranberry Pro is a novel cosmetic tool that targets cutaneous biofilms. It selectively represses biofilm formation of disadvantageous microorganisms, while promoting beneficial microorganisms in biofilms. Thereby, Cranberry Pro controls biofilms naturally.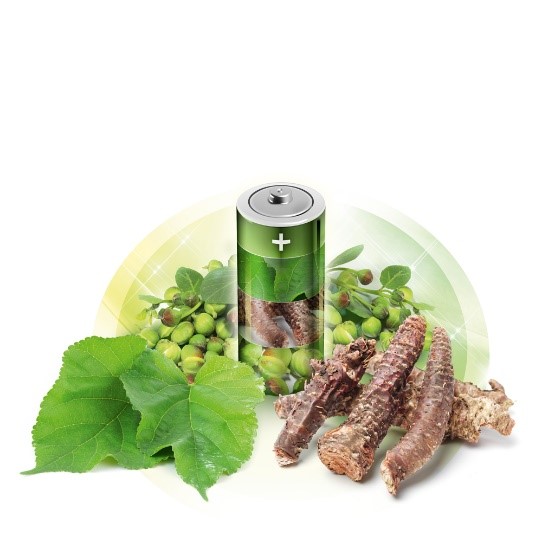 HerbaGlow® NRG
HerbaGlow NRG is a COSMOS-approved three-component active designed to synergistically energize and revive the skin in order to restore a healthy and youthful glow.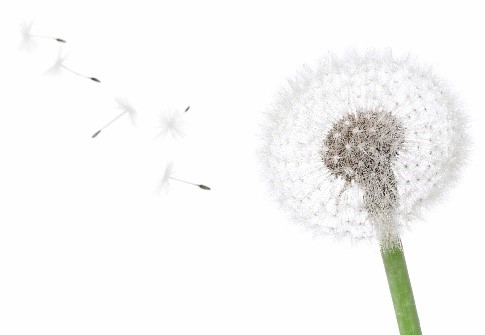 Natipide® Eco
Natipide Eco represents a new, innovative carrier system for hydrophilic cosmetic active ingredients, exclusively based on natural raw materials. Natipide Eco is COSMOS-approved.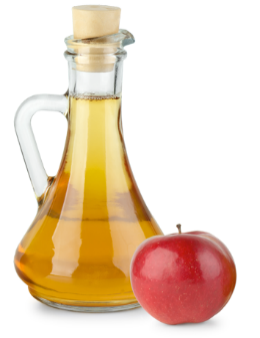 Cider VNGR+®
Cider VNGR+® is a COSMOS-certified extract from mallow flowers and nettle herbs with a tremendous concentration of Swiss organic apple cider vinegar. This cleansing and refreshing pH-balancer is the perfect addition for the daily skin and hair care.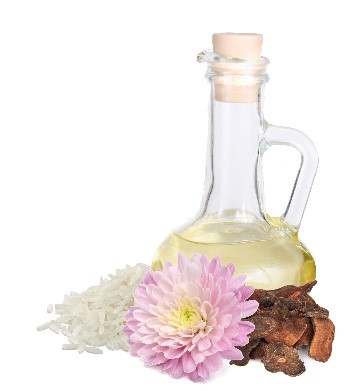 Rice VNGR+®
Rice VNGR+® is a COSMOS-approved extract from chrysanthemum flowers, polygonum roots and rice vinegar. This cleansing and refreshing pH-balancer is the perfect addition for the daily skin and hair care.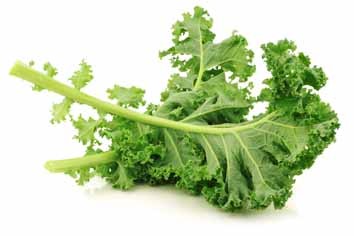 Kale Pro
Kale Pro is rich in phytonutrients, protects through immediate antioxidative activity, improves the natural stress resistance of the skin, and confers consequently an even, healthy and radiant skin appearance.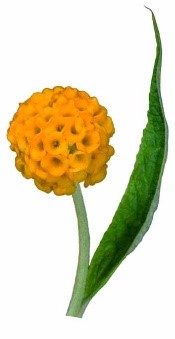 Matico Pro
Matico Pro is a perfect ingredient for cosmetic applications that target the calming and re-establishment of the natural skin barrier, and the recovery and regeneration of micro-lesions and challenged skin.
Click here (http://www.lipoid-kosmetik.com/en/product-finder ) to find the product of your choice
PRODUCTS AND SERVICES