Going beyond microplastics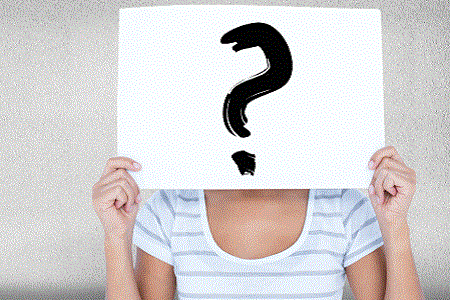 Recent studies (Nature Geoscience 2019) demonstrated that microplastic pollution not only affects marine environment but also pristine mountains.
The discovery suggests that they are being carried around the planet in atmospheric winds, and that we are breathing them in. To mitigate this enormous problem, microplastics national bans are already in force for rinse-off products and under evaluation for leave-on products.
It is in this context that, the Italian company ROELMI HPC has developed an ethical alternative: CELUS-BI FEEL.
ROELMI HPC believe that only the daily action with respect for the environment could lead to a durable result. Following this leitmotiv, the company performed sustainable innovation: a real step forward on the sustainability road. Their program NO IMPACT IN PROGRESS® (NIP) applies to all products and technologies, and it stands as a mission for every process focusing on Quality, People safety and Environment preservation.
CELUS-BI FEEL is the result of a patented technology by synergistically combining natural Zea Mays Starch, Glycerin from olive oil non-edible sources and biodegradable Polyvinyl Alcohol. The result is a powder made of technological sensorial spheres to formulate cutting-edge leave-on cosmetics.
It results in a "readily biodegradable" texturiser in accordance with OECD guidelines and biodegrades rapidly and totally in the environment. CELUS-BI FEEL is therefore suitable for use in applications where dispersion in water is highly likely (sun care products), eliminating potential pollution and/or accumulation.
This ethical alternative to microplastics shows extremely high-level activity compared to standard texturisers used in the market, adding at the same time Sustainability for People, in Innovation and in Economy.
It demonstrates great performance against standard plasticizing powders and sustainable impact on the Environment. The next generation of cosmetic sensorial agents with multiple functions: texturising, formula touch & stability, soft focus and many others.
Its compatibility has been proved with a wide range of raw materials, both oil and water based. It can be used from 1 to 70% in formulation, depending on the kind of desired final product.
The application of this powder is in makeup products such as foundation, blush, bronzer, eyeshadow, lipstick, mascara, while for the sun care and skin care products it can be used in emulsions or serums.
Moreover, CELUS-BI FEEL has been tested in stability giving good results in all of the above mentioned finished products and formulas. Also CELUS-BI FEEL's technical performance has been tested, for example in compact powders: the resistance against formula breakage has been performed with successful results, showing good capacity of CELUS-BI FEEL to enhance the compactness of powder formulations.
It showed excellent sebum control capacity and high compatibility with active substances, vegetable oils and fragrances, acting as a carrier. Moreover, the soft-focus effect has been studied. A placebo-controlled clinical-instrumental assessment has been carried out on 20 healthy female subjects aged over 18 years old. As result, skin complexion looks uniform and radiant after product application.
Other News
Featured Supplier


BASF's Personal Care business profile    
 
BASF's Personal Care business is the world's leading supplier of high performance ingredients for the personal care industry. As part of BASF's Care Chemicals division, the business provides all the resources of a global industry leader combined with consumer insights and innovation-driven...