Increasing transparency with palm oil initiative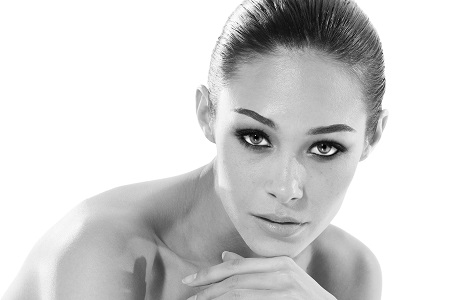 Innospec has announced the company is now a member of the collaborative initiative 'Action for Sustainable Derivatives ' (ASD); a new cross-industry approach to maximising transparency and sustainability throughout the supply chain for palm and palm kernel oil derivatives used in beauty, home and personal care products.
The initiative is co-facilitated by "Business for Social Responsibility" (BSR) and "Transitions", two organisations with expertise in the field of supply chain sustainability.
ASD brings together a number of likeminded companies to collectively standardise the tools and methodologies used to accelerate the compliance of their supply chain with deforestation-free and responsible sourcing principles. The initiative aims to create global, transparent mapping of the palm derivatives supply chain, and to harmonise approaches on transparency, risk monitoring and evaluation.
Relatively small volumes of palm and palm kernel oil derivatives are used in Innospec's product ranges. However, as an active participant in the palm oil supply chain and an ordinary member of RSPO (Round Table on Sustainable Palm Oil) since 2013, Innospec understands the importance of their role in encouraging the transition to more sustainable practices.

Other News