This Week: Free Webinar on Mildness Testing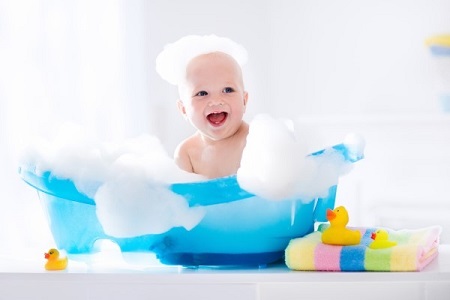 This Tuesday, Personal Care will be hosting a free webinar - Taking The Sting Out of Mildness Testing - enabling you to learn about the latest research into improving the accuracy of claims around mildness to skin.
Speakers for the webinar include Dr Carol Treasure - Founder and CEO of in vitro testing lab XCellR8, and Stewart Long, MD of human patch test specialists Cutest. The webinar will be held on 24 September at 4pm.
WHAT YOU WILL LEARN
• Why the old benchmarks are unreliable
• How a new in vitro test has been validated against human patch test results to create a new predictive model
• Results of real-world applications of the model, including:
• Effects of different surfactant blends
• Most likely sources of irritation for a range of moisturisers and face masks
• How companies have benchmarked new products in development against existing formulations
WHO SHOULD ATTEND?
• New product development managers
• R&D scientists
• Formulators
• Surfactant manufacturers
• Testing managers
Registration places are free of charge, but limited, so to avoid disappointment please click here to apply.
Other News