New Little Book on its way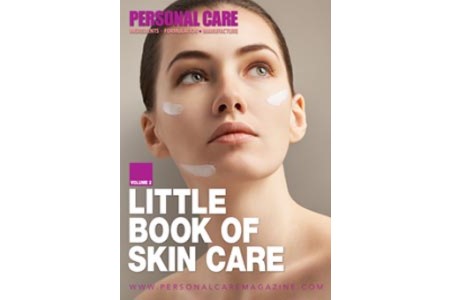 If you are visiting any of the major industry shows across the globe over the next few months, make sure you look out for Personal Care'slatest Little Book offering.
The Little Book of Skin Care vol 2 will deliver even more innovative prototype formulations to help you on the way to creating amazing new skin care products.
The handy, durable A5 book contains technology from leading global ingredient suppliers and will be available at shows starting with in-cosmetics Asia, then SCS Formulate in the UK.
Other News