Sustainability report released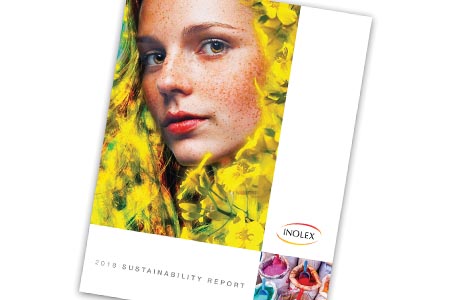 Inolex has released its first comprehensive 2018 Corporate Sustainability Report. Echoing the beauty care industry's rising standard of transparency, the report illustrates how Inolex, an independent global manufacturer of innovative specialty ingredients, prioritizes a culture of sustainability among its team to ensure sustainable practices are integral to its operations.
"I am especially proud of this milestone. It demonstrates the hard work we continue to do as company to conduct responsible business, and our commitment to contribute to the global initiatives most pressing in the personal care industry," said David Plimpton, CEO of Inolex.
Highlights include initiatives such as offering RSPO Mass Balance for 100% of its palm - derived products by year end 2018; actively working towards Zero Deforestation by 2020; and the integration of a new ERP platform to enhance supply chain transparency.
Other News