Finalists announced for Sustainable Beauty Awards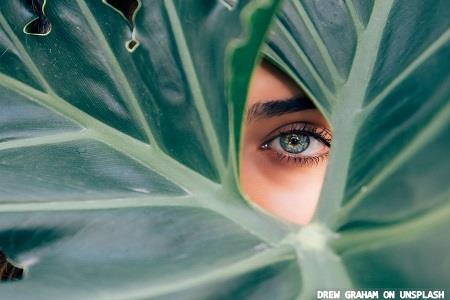 Ecovia Intelligence has announced the finalists of the 2020 Sustainable Beauty Awards. An external judging panel has shortlisted the finalists which are listed in alphabetical order:
New Sustainable Product Finalists: Davines Sacred Nature Youth Serum, Faith in Nature Shampoo Bar, Hair O'right N° Zero Toothpaste, Martina Gebhardt SATIS Dental Teeth Cleaning Powder, and Pegada Verde lda Naua Natural Care.
This award is given to a new cosmetic or personal care product (range) with important sustainability credentials.
Sustainable Ingredient Finalists: Actera Ingredients ILOX+, Döhler YuraQ, Mibelle Biochemistry Black BeeOme, Olvea TrueShea, ROELMI HPC Emotion Light, and Swedish Algae Factory Algica.
This award is given to a cosmetic ingredient that makes a significant difference in terms of environmental and / or social impact.
Sustainability Pioneer Finalists: Clariant, Hair O'right International, LMR Naturals by IFF, Liv Trading, and TerraCycle.
The sustainability pioneer award is given to an operator in the beauty industry that is a leader / pioneer in some aspect of sustainability.
Sustainability Leadership Finalists: AAK Personal Care, Aveda, Croda International, Hair O'right International, and Lush.
This award is given to an organisation leading in various aspects of sustainability. The operator is displaying overall leadership in sustainability and not mastering a few areas.
The winners and runner-ups will be announced at a virtual awards ceremony on the evening of 3rd November (approx. 5pm CET), hosted online because of the pandemic. The awards ceremony will be co-hosted alongside the European Virtual edition of the Sustainable Cosmetics Summit, 2-5 November.
Other News
Featured Supplier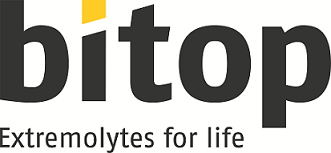 bitop - the global market leader and expert for biotechnological manufacturing & development of extremolytes Made in Germany. Extremolytes, natural stress protection molecules, are unique multifunctional ingredients with an outstanding efficacy. Ectoin® natural "the ultimate protection & repair" and Glycoin® natural "the cell energizer" are...