New research into skin inflammation resolution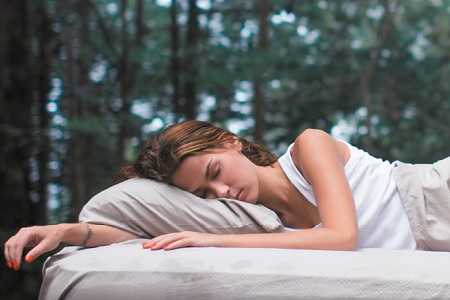 In collaboration with Ambiotis, Gattefossé has found a new inflammation resolution in aged skin. Gattefossé has identified Gatuline Skin-Repair AF as its best ingredient to resolve skin inflammation.
The active ingredient boosts the synthesis of specialised pro-resolving mediators and therefore, prevents chronic inflammation induced with age, called inflamm'aging. Better armed to combat inflammation, the skin regenerates more efficiently.
Keratinocytes differentiation is enhanced to ensure an optimal recovery of the barrier function. The return to cutaneous homeostasis of stressed or damaged skin is thus accelerated.

Derived from locally sourced Cotton thistle (Onopordum acanthium), Gatuline SkinRepair AF is an organic certified hydroglycolic extract. Its phytochemical signature (sesquitertene lactones, caffeoylquinic acid derivatives) supports its high level of efficacy.

The plants are grown in the heart of France, on a farm strongly involved with the respect of nature and biodiversity, following principles of an ecological farming method called conservation agriculture (minimum tillage, permanent soil cover with crop residues and live mulches, crop rotation and intercropping). As part of its CSR policy, Gattefossé is committed to help its partner in the development of durable agricultural practices.
"Gatuline Skin-Repair AF offers a novel and promising strategy to fight inflammation. By focusing on the final resolution of inflammation rather than on decreasing it, chronic inflammatory
skin disorders, especially those appearing with age can be durably controlled. This active ingredient will be suitable for all facial or body care products supporting inflamed, damaged or sensitive skins," said Laurie Canel, product marketing leader – Active ingredients.
Other News