Sustainability awards open for entries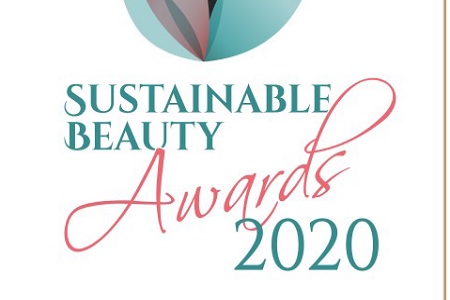 This year's Sustainable Beauty Awards is now open to entries. Organised by Ecovia Intelligence, the aim of the Sustainable Beauty Awards is to give recognition to operators who are pushing the boundaries of sustainability in the beauty industry.
There are five distinct award categories:
New Sustainable Product Award – given to a new cosmetic or personal care product with important sustainability credentials.
Sustainable Packaging - given to a new packaging format that has a low environmental footprint in terms of materials, design and / or application.
Sustainable Ingredient – given to a new ingredient that makes a significant difference in terms of environmental and / or social impact.
Sustainability Pioneer – given to an operator that is a pioneer or leader in some aspect of sustainability.
Sustainability Leadership – given to an organisation that leads in various aspects of sustainability. The awards are open to various operators in the beauty industry, including cosmetic & personal care brands, retailers & distributors, ingredient firms, packaging companies, NGOs, agencies, and related firms.
The closing date for entries is 30 September, and the finalists will be notified by 16 October. This year, the winners will be announced at a virtual awards ceremony on 3 November, hosted digitally because of health & safety risks of the coronavirus. The awards ceremony will be co-hosted alongside the European edition of the Sustainable Cosmetics Summit, 2-5 November.
For more information, visit: http://www.sustainablebeautyawards.com/
Other News