Plant-based moisturisation for up to 48 hours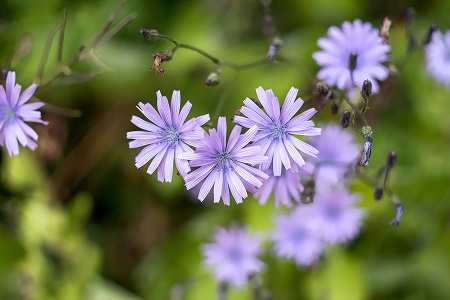 Mibelle Biochemistry have announced the launch of a new moisturiser that hydrates skin for up to 48 hours while at the same time leaving it smoother, firmer and more elastic.
The new ingredient - called PolyFructol Plus - also increases skin hydration after just one application in a shower formulation and leads to an increased moisturisation even after rinsing.
PolyFructol Plus is a highly concentrated solution of the plant-based oligosaccharide inulin (that comes from chicory roots) which is combined with lecithin derived liposomes that efficiently improve skin hydration.
Inulin is a natural sugar extracted from the chicory root that is known as being a great prebiotic ingredient within skin care: it helps to preserve the healthy appearance of the skin by balancing the skin's microbiota. This oligosaccharide keeps the skin nourished and moist.
PolyFructol Plus:
• Immediately and deeply rehydrates dry skin (48 h)
• Enhances skin elasticity and firmness (48 h)
• Protects and regenerates the skin barrier (48 h)
• Even works in rinse-off products and after a single application
See more about Mibelle AG Biochemistry
Other News