New study reveals microbiome efficacy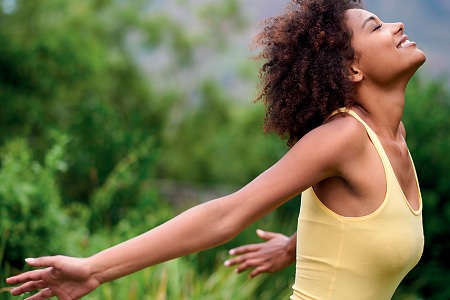 Emulium Mellifera MB is a natural O/W emulsifier that allows the formulation of a wide range of textures suitable for all skin types and climates. It creates natural emulsions with white and luxurious appearance, while leaving a light and smooth afterfeel.
Its moisturising and anti-pollution properties, its capacity to visibly improve skin texture and its high tolerance even for sensitive and hyper reactive skin make Emulium Mellifera an active emulsifier.
To go further in understanding the attributes of a healthy skin, Gattefossé demonstrated that Emulium Mellifera MB is "microbiome-friendly", meaning that it maintains, even improves the cutaneous microbiota balance.
The objective of this research was to study the effect of an emulsion formulated with 4% of Emulium Mellifera MB on moisturisation, skin barrier function and to understand its impact on cutaneous microbiota. Several evaluation techniques have been used:
Study of cutaneous microbiota by amplification and sequencing of ribosomal 16S DNA
Biometrological measures: corneometry, TEWL
Self-assessment by the volunteers on various criteria
Questionnaire to understand what volunteers know about cutaneous microbiota
Overall satisfaction questionnaire
Results showed an increase of moisturisation, a reduction of TEWL reflecting a better barrier function and an improvement of the skin quality of volunteers.
More importantly, the study of cutaneous microbiota after application of an emulsion containing Emulium Mellifera MB revealed that the taxonomic diversity and richness of the skin flora have been at least maintained or even improved for 81% of volunteers. These parameters are directly linked to a healthy skin, able to defend itself against external aggressions.
Other News