Showcasing the Diversity of Beauty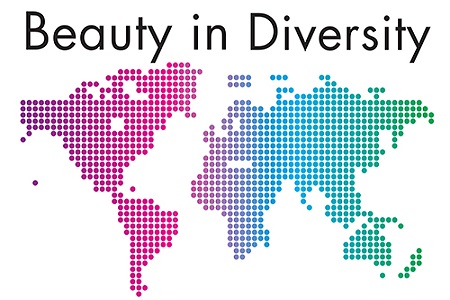 The Croda Personal Care family which incorporates Sederma and Crodarom, is continuously investing in research and development to meet the ever-evolving needs of its customers while maintaining a commitment to sustainability and social responsibility.
Croda's extensive portfolio provides market leading actives, a specialised range of botanical extracts, innovation in effect-driven ingredients and a strong heritage portfolio of formulation aids to build a total formulation. These together provide a complete solution for manufacturers of products for the beauty and personal care industry.
Join Croda on stand 704 at SCS Formulate 2019, where they will be showcasing not only their broad range of ingredients, but also their expertise in formulation development, claims substantiation, efficacy testing, market analysis and regulatory support. Croda's stand will reflect the 'Diversity of Beauty' and will highlight how they meet the diverse needs of their global customers with a variety of newly launched products, initiatives and trends, showing that no matter who you are, beauty is for all.
Other News