Council member appointed by SCS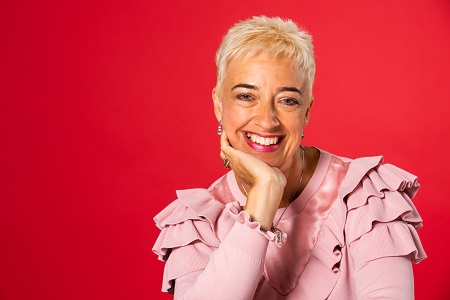 The Society of Cosmetic Scientists has invited XCellR8 Founder and CEO Dr Carol Treasure to join the Council. She will serve on the Publicity and Recruitment committee with a focus on building the SCS brand, engaging members and prospective members through social media and growing the membership.
Carol has been a member of the SCS since 2009, has been a regular speaker at educational events over the years and shares the Society's aim of advancing the science of cosmetics. She is focused particularly on the area of vegan safety and efficacy testing.
Commenting on her appointment, Carol said: "The SCS has been an invaluable support to me as my career in cosmetics testing has developed, by providing an educational platform and opportunities to meet likeminded scientists. They have always been at the forefront of new science and I'm looking forward to playing my part in sharing news of upcoming events, new trends and innovations."
Mary Lord, SCS President 2019-2020, added: "I'm delighted to welcome Carol Treasure (XCellR8) and Astrid Bodard (Azelis) on to SCS Council this year. Having fresh blood, fresh backgrounds and fresh thinking has got to be good."
Other News