Major retailer launches eco glitter to the high street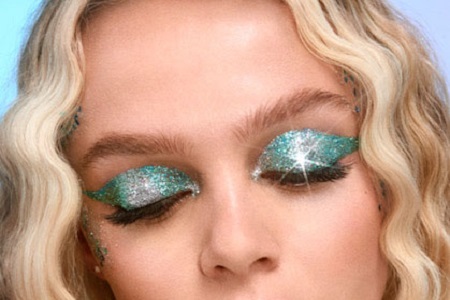 Primark is taking eco-friendly glitter to the high street. The company has joined forces with environmentally friendly glitter brand, Bioglitter to launch the PS…Festival collection.
The new range includes nine products, with six different loose glitter options for the festival season and the popular eye shadow palettes, Glitter Eyes, which offers 32 colour options.
In addition, from July 2019, all the glitter Primark buys for use in its own-brand cosmetics will be made from these eco-friendly alternatives.
Bioglitter, unlike traditional polyester glitter, is based on plant material, cellulose and is designed and developed to naturally biodegrade in the environment.
Stephen Cotton, commercial director of the Bioglitter brand said: "It's absolutely fantastic to be working with Primark as it introduces its first range of eco-friendly glitter.
"Primark is using our Cosmetic Bioglitter Sparkle range, an eco-friendly glitter based on plant materials. The product is proven through independent testing to have well progressed biodegradation in natural and fresh water environments, which is a world first and we're proud to play our part in making eco-friendly glitter available on the high street, whilst helping to protect our countryside, lakes and rivers too."

Other News