TRI-K Industries
2 Stewart Court

Denville
07834
USA
COMPANY INFORMATION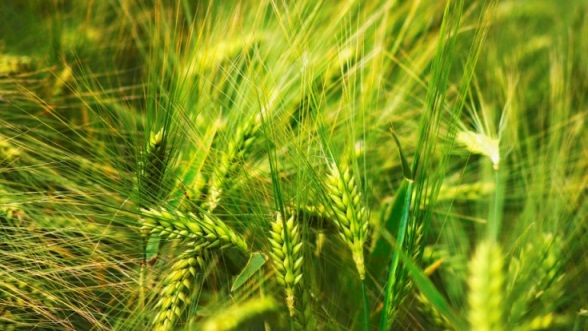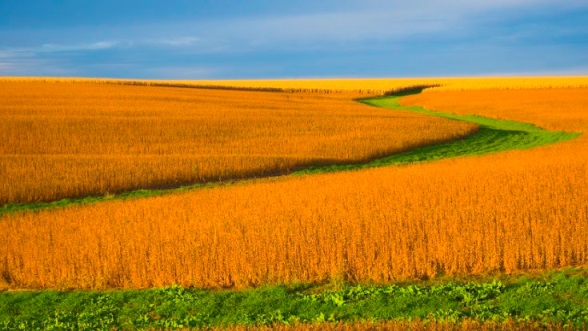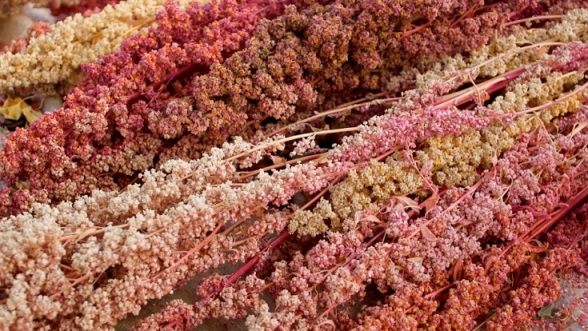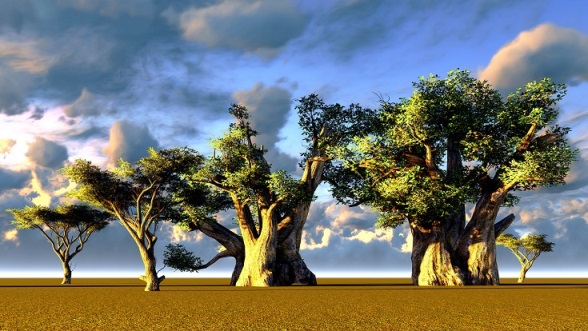 TRI-K Industries, Inc. is a leading manufacturer and supplier of specialty actives and ingredients to the global personal care and cosmetic market. Since 1974, we at TRI-K have provided innovative new products and concepts for all major segments of the industry.
We pride ourselves on offering quality products, customized product solutions and outstanding service. We offer a wide range of formulating solutions, including high-quality cosmetic proteins, natural actives, multi-functional peptides, organic and inorganic sunscreens and mild surfactant technologies.
Always on the cutting edge of industry trends, we create natural, organic, paraben-free and gluten-free products. In partnership with our parent company, Galaxy Surfactants, Ltd., we strive to be environmentally friendly and social responsible.
Along with Galaxy, we have global offices throughout the world, including the United States, Brazil, Colombia, India, Netherlands, Spain, Thailand and Turkey. Our direct sales force and expansive network of independent sales agents work in close collaboration with our customers to provide robust solutions for all formulating needs. With manufacturing and R&D facilities in the US, India and Egypt, our skilled teams are equipped with the latest technologies, research methods and tools in full-service laboratories.
Our experienced technical staff is actively involved in quality control, product evaluation, formulation, product development and addressing customers' requests and inquiries.
We are continually seeking out new ingredients and partnerships as part of our strategic program to remain at the forefront of new technologies and to continue to provide you with the latest personal care solutions.
PRODUCTS AND SERVICES