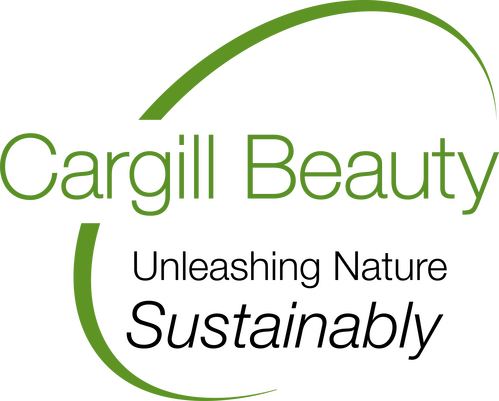 Cargill Beauty
291 East El Prado Court

Chandler
Arizona
85225
USA
+1 480 545 7000
COMPANY INFORMATION
Cargill Beauty, the personal care division of Cargill, offers a diverse portfolio of nature-derived ingredients, an integrated and responsible supply chain, state-of-the-art research and application services and endless possibilities to support the sustainable growth of personal care brands.
Our portfolio is composed of texturizers, emollients, emulsifiers, sensory enhancers and bio-actives to develop nature-derived products for skin care, hair care, color care,oral care, and makeup.
Cargill Beauty houses a state-of-the-art manufacturing facilities, quality and R&D laboratories, distribution warehouses, and Consumer Testing Laboratory (CTL) which conducts claim substantiation and evaluates the efficacy of ingredients and products.
For more info on the Cargill Beauty portfolio, please visit: www.cargillbeauty.com
PRODUCTS AND SERVICES