Price increase announced
Due to rapidly rising costs of oleo chemical feedstocks, Innospec has said it is obliged to pass along price increases ranging from $0.05 - $0.15 per pound.
This increase will impact products sold under the Pureact, Iselux, Aminol, Empigen and Empicol trade names.
Innospec Performance Chemicals has announced a price increase effective January 1, 2021 or as soon as contracts permit for its specialty sulfate free ingredients as well as other ethoxylated, sulf(on)ated and amphoteric surfactants.
Other News
Featured Supplier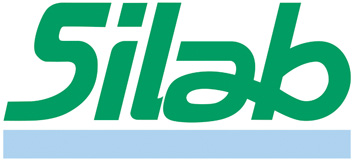 World leader in the engineering of natural active ingredients
A French independent company, SILAB has been recognized for its expertise in skin biology and in mastering natural for more than 35 years. It provides patented ingredients with proven efficacy and safety, intended for major names in global cosmetic and dermo-cosmetic industry...