New meadowfoam product released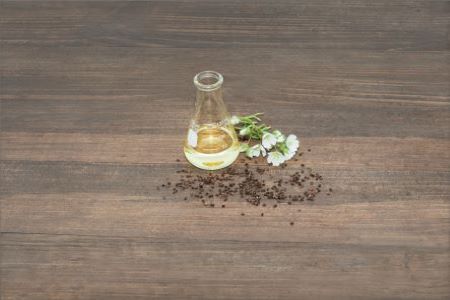 Natural Plant Products has released Meadowfoam XPR, a mechanically extracted version of their Meadowfoam Seed Oil, their first new product introduction for the oil producer in eight years.
Meadowfoam seed, the source of Meadowfoam XPR, is grown in the rainy Willamette Valley of Western Oregon, US, by the co-op's close to 50 member farms. NPP supplies about 90% of the global market for the ingredient. More than twice as stable as popular jojoba oil, luxurious and fast-absorbing Meadowfoam Seed Oil is used globally in a variety of hair, skin, lip and body product applications.
Developed to meet evolving consumer demand, Meadowfoam XPR is mechanically extracted and refined to meet Ecocert/COSMOS Approved standard for cosmetic ingredients. This is appealing to formulators responding to clean beauty trends where supply chain transparency and responsible ingredient sourcing is seeing considerable scrutiny from discerning consumers.
"Meadowfoam XPR matches the specs of our flagship Meadowfoam Seed Oil so is easy to plug in to existing MSO formulations," explains Mike Martinez, NPP's CEO. "It's more expensive to produce at this point, but, given its slightly lighter colour and cachet of meeting Ecocert, COSMOS and NPA standards, commitments for industry uses have been strong so far. Also, since the product is essentially a uniquely Pacific Northwest story, that has a lot of appeal for brand managers looking for a great natural, 'pride-of-place', ingredient story."
See more about Natural Plant Products, Inc.
Other News