Moisturise with mildness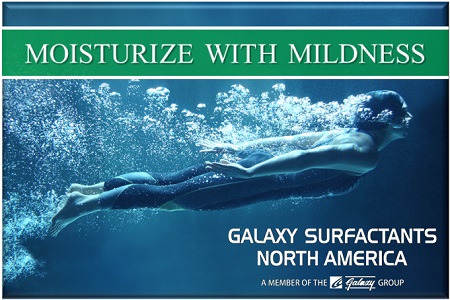 Galaxy Surfactants announces the North American launch of a new line of mild surfactants consisting of six products, making this one of the largest portfolios of mild surfactants available in North America.
The development of this new product line was in response to the rising consumer demand for high performing, personal cleansing products that gently clean without the harsh effects associated with many of today's personal care grooming ingredients. In addition to the gentle cleaning action, each product aids in moisturising skin by protecting the skin's natural moisturising factors (NMFs) and leaving vital lipids and proteins, essential to long-lasting moisturisation, on the skin; in essence, cleaning without stripping. The broad range of products provides a variety of foam characteristics that can leave the skin supple, moist and smooth.
See more about Galaxy Surfactants Ltd
Other News
Featured Supplier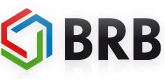 BRB International BV is a dynamic and innovative company experienced in providing technology solutions with Silicones, Lube oil Additives and Chemicals. BRB has grown to become one of the largest, independent and privately owned businesses of its kind, in the world with a turnover close to €172 MLN.
BRB has obtained a unique position, by...