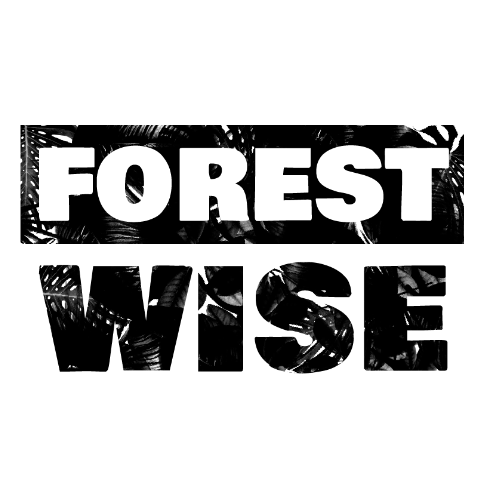 Forestwise
Gasthuisstraat 29

Veghel
5461 BA
Netherlands
COMPANY INFORMATION
Forestwise is a supplier of natural, sustainable cosmetic ingredients but also completely dedicated to creating #RainforestValue to sustain the rainforest in Borneo. Our mission is to #StopDeforestation by developing a market for these valuable ingredients and empowering local people to protect their rainforest. Working together with our customers and local wild gatherers we protect the remaining rainforest, conserve wildlife, generate employment and income for local inhabitants, and safeguard fresh water, fresh air and fertile soils.
Founded in 2018, Forestwise has built it's own Organic (NOP/EOS) and Fair Trade (FFL) factory located in Sintang, West Kalimantan, Indonesia. This is run by subsidiary PT Forestwise Wild Keepers.
‍
A PERSONAL STORY
Theo Smits and Dirk-Jan Oudshoorn met in 2013, when they were both working for an Indonesian NGO. Theo moved to Indonesia in 2007, looking for ways to share his 30 plus years of experience and extensive production technology knowledge with people in less developed areas.
‍
After his masters in Industrial Engineering Dirk-Jan worked on multiple sustainable products and projects. He always had a passion for combining sustainability with making beautiful products. In 2013 he decided to move to Indonesia, together with his partner Alexandra Vosmaer. Dirk-Jan wanted to look for opportunities in Indonesia in sustainability and Alexandra started to work with the endangered orangutans in Borneo.

In the following years, Theo and Dirk-Jan witnessed at first hand the destruction caused by massive deforestation in Borneo. Consequently, in 2018, they decided to set up their own social enterprise, Forestwise, to empower the local inhabitants to protect the remaining rainforest.

Forestwise does this by producing Rainforest products, creating more value for forest communities while increasing the value of the forest as a natural resource, and providing genuinely sustainable alternatives for consumers around the world.
SUSTAINABLE RAINFOREST PRODUCTS
Illipe Butter (INCI Shorea Stenoptera seed butter) is the flagship product for Forestwise, a rich moisturising butter which lends structure to solid formulations. Recently launched is Organic FFL Kukui Nut Oil, a world's first for INCI Aleurites Moluccanus seed oil. Complementing these products are Organic Coconut Oil, Organic Sugars (Arenga and Coconut) and the unique Buah Merah Oil with it's antioxidant properties.
PRODUCTS AND SERVICES