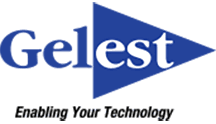 Gelest, Inc.
11 East Steel Road

Morrisville
19067
USA
COMPANY INFORMATION
Enabling Your Technology
Gelest Inc. is recognized world-wide as a leader and innovator in materials science and technology. Gelest manufactures and provides silane, silicone and metal-organic compounds serving advanced technology markets through a customer driven approach.
History & Mission
Gelest, Inc., headquartered in Morrisville, PA, USA, was founded in 1991 to serve the advanced technology applications markets and is recognized worldwide as an innovator, manufacturer, and supplier of Organo-Silicon and Metal-Organic materials for commercial production and R&D support.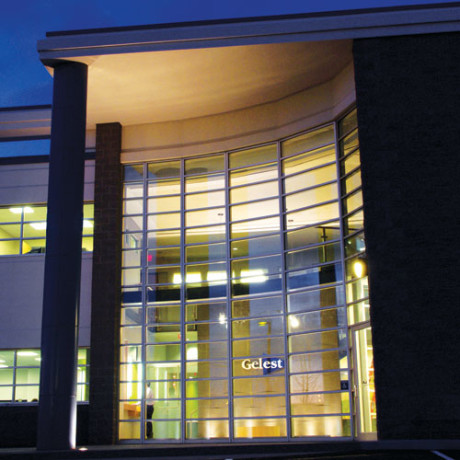 Since its inception, Gelest, Inc. has continuously added experts in the fields of silanes, silicones, and metal-organics.
The technical staff includes individuals with extensive hands-on experience and academic credentials (see executive team). Joint developments between customers and staff have led to an increased product offering from several hundred materials to the current listing of several thousand materials.
Company Mission
Gelest, headquartered in Morrisville, Pennsylvania, is an innovator, manufacturer, and supplier of silicones, organosilanes, metal-organics, and specialty monomers for advanced technology end markets including medical devices, life sciences, microelectronics, and personal care. As a subsidiary of Mitsubishi Chemical Corporation, Gelest has access to the expertise, research and development support, and resources of one of the world's largest and most successful chemical companies. Gelest, Inc. helps customers succeed by assisting them to develop and supply the chemistry to solve their most challenging materials science problems and to enable their new product technology.
Gelest, Inc. provides focused technical development and application support for:
Microelectronics, Metallization & Dielectrics
Diagnostics and Separation Science
PRODUCTS AND SERVICES