NAGASE Personal Care
5-1 Nihonbashi-Kobunacho
Chuo-Ku

Tokyo
103-8355
Japan
+8133665 3386
COMPANY INFORMATION
NAGASE Personal Care, a division of NAGASE & CO., LTD., is an established supplier of beauty and personal care ingredients from Japan together with our overseas offices. We provide a wide range of specialty, basic and naturally derived ingredients to researchers, formulators, and marketers in the Personal Care industry.
With over 180 years of experience as the NAGASE Group, NAGASE Personal Care has built strong working relationships with our customers and will continue to expand our network across the globe. We leverage the strengths of our group companies in manufacturing and logistics to become an international service provider, delivering excellent products and services that suit your needs.
NAGASE Personal Care's mission is to become a respected global service brand, developed from our long history and experience. We aim to provide high-value products and effective services to both our international and domestic customers.
Product Categories
Biotechnology
Emollient
Functional Ingredients
Moisturizer
Natural Actives
Natural Exfoliant
Natural Film Formers
Natural Texturizer
Natural Thickeners
Pigment Extenders
Pigment Type Titanium Dioxide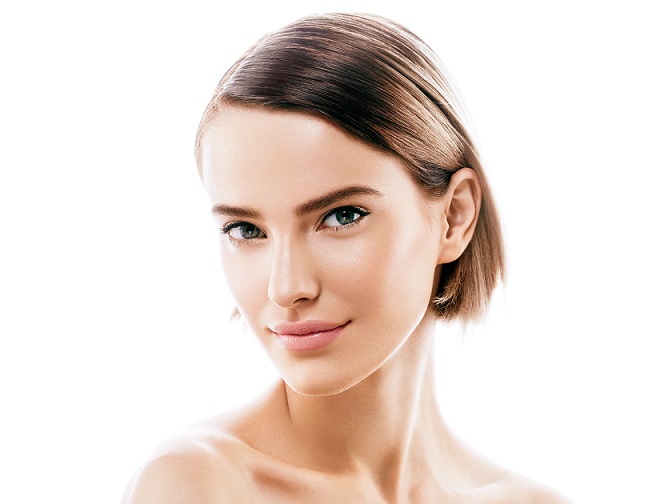 Upcoming Events​:
PCHi, Shanghai, 2-4 June 2020
in-cosmetics Global, Barcelona, 30 June - 2 July 2020
PRODUCTS AND SERVICES