Surfachem
2 The Embankment
Sovereign Street

Leeds
West Yorkshire
LS1 4BA
United Kingdom
+44 (0) 113 3949 200
+44 (0) 113 244 5910
COMPANY INFORMATION
Since the birth of Surfachem in 1981, we have grown to become a leading UK-based speciality chemical distributor, spanning across a variety of sectors.
A lot has changed over the years – but one thing that hasn't is our reputation for exceptional technical knowledge, market expertise and innovation, all of which are underpinned by our vision of delivering chemistry for a better life.
In 2007, we became part of the 2M Holdings Ltd Group. Working within 2M, our strategy continues to focus on developing and maintaining long standing relationships with both our chemical manufacturers and customers.

Personal Care & Cosmetics
At Surfachem, we offer an extensive range of ingredients across the Personal Care& Cosmetics sector.
Maintaining relationships with leading manufacturers including: Evonik, Lubrizol, Stepan, and Givaudan, we pride ourselves in a flexible, customer-orientated approach, acting as a synergistic link between our suppliers and our customers.
Our primary personal care and cosmetics sectors include hair care, skin care, oral care, bath and shower care, sun care and decorative cosmetics. Within these sectors, here's a selection of some of our key ingredient functions.
Active Ingredients (Skin care & Hair care)
Colours, Dyes & Pigments

Emulsifiers

Emollients

Exfoliants

Film Formers & Fixatives
Fragrances

Oils & Waxes

Preservatives

Rheology Modifiers

Surfactants (Natural, Nonionic, Anionic, Amphoteric & Cationic)

Our Personal Care Product Concepts
At Surfachem, we don't just deliver chemicals – we like to roll up our sleeves and get involved with creating our own product concepts too!
In the personal care sector, we are industry experts in ingredient selection, formulation design and stability testing.
We've achieved this through constantly scanning the market to identify up-and-coming trends. In response to our findings, we create product concepts at our development labs in Huddersfield (3M Buckley Innovation Centre), Germany and Brazil. Here's some of our recent work!
FOR EVERYONE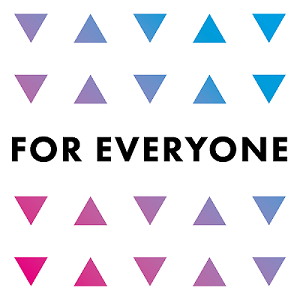 In light of the shift towards gender neutrality, we created a personal care concept kit to be used by all that reflects acceptance, unity and equality.
YOUR FRO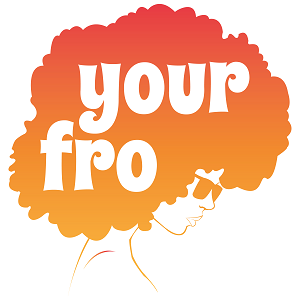 According to Mintel, Afro hair care is worth $2.42 billion. We jumped on this trend by creating a formulation range to support the unique needs of afro hair.
SUPER FOOD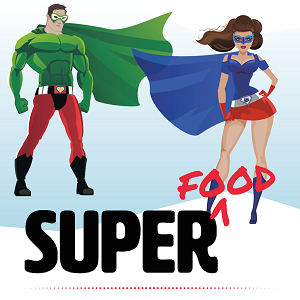 Specifically formulated for SCS Formulate last year, our Super Food concept focussed around beauty personalisation, identified as one of the top global trends for 2018.
LOVE DOWN BELOW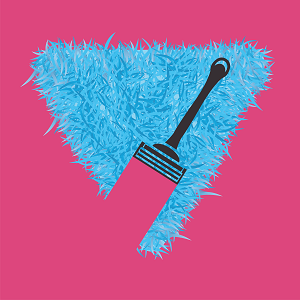 As a 'Laura Marshall Memorial Award for Innovation' finalist (2017), our after-shaveformulation emerged from the fact that 66% of men 'manscape' and 47% of women remove all intimate hair.
Brands
At Surfachem we love to work with brands, and to support their growth. We have a great track record of helping brands, both established and start-ups, to develop their next generation of products.

Distribution Network
With customers in over 65 countries and teams in Benelux, Brazil, France, Germany, Nordics, Poland and the UK, wherever our customers are in the world, Surfachem offers a tailored service to meet their needs.
In 2019 2M Holdings were award the prestigious 'Queens Award for Enterprise in International Trade' in recognition of the groups export expertise and growth.
As a thriving team, there's no stopping us. We're always on the lookout for opportunities to grow further and spread our presence into new, developing markets.
Email: [email protected]
Instagram: @Surfachem
Twitter: @Surfachem
LinkedIn: www.linkedin.com/company/surfachem
PRODUCTS AND SERVICES