KCC Beauty
Kimber Road

Abingdon
Oxfordshire
OX14 1RZ
United Kingdom
+44 (0) 1235 526677
+44 (0) 1235 524334
COMPANY INFORMATION
At the end of 2012, the logical decision was made to combine the functionings of both KCC Silicones and Basildon Chemicals in the personal care sector under on brand and banner; and so KCC Beauty was born. This brand encompasses the hair care expertise of Basildon Chemicals with the skin care knowledge and manufacturing might of KCC Silicones.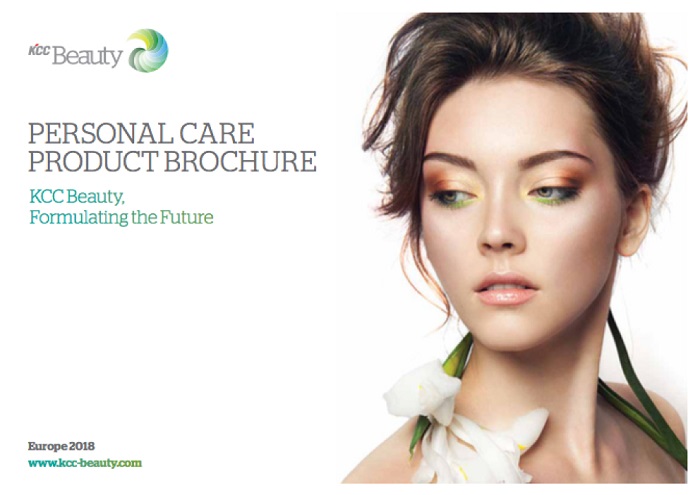 KCC Beauty brings together under one brand an exciting range of raw materials for personal care based on the combined strengths of both organisations. With personal care manufacturing and technical service centres in Korea and the UK, and a new plant in China; KCC Beauty is well positioned to meet the increasing needs of our customers for innovative technology and formulation support.
Please click here to view our products
SeraSense®
Dimethicone fluids and gum blends
A comprehensive range of tantalising sensory focused silicone emollients
and conditioners for a wide range of applications
SeraShine®
Silicone and multi-functional emulsions
High-tech, easy to use hair care emulsions capable of delivering a broad spectrum of beautifying effects to meet the needs of the most advanced hair care formulations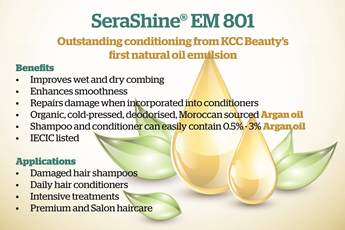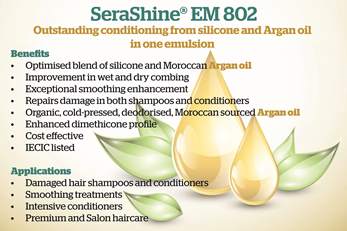 SeraSilk®
Silicone elastomer gel blends and emulsions
Silky silicone elastomers designed to present luxury to cosmetic formulations where sensory excellence is required
SeraSkin®
Clear gel film-forming silicones
Specialist skin active protecting systems for creating clear gels that can deliver actives and offer strong wash off resistance for colour cosmetics
SeraSnow®
Powders and pigment treatment
A light range of silicone powders and treatments to improve feel, compatibility
or water resistance
SeraSoft®
Soft solid and liquid silicone waxes
A versatile range of soft silicone waxes that offer the gentle care that sun, skin and lip care products need, without greasy after effects
SeraSol®
Water soluble polymers and emulsifiers
Gentle, water soluble polymers and emulsifiers for the creation of elegant emulsions or
fantastically rich, luxurious bathing products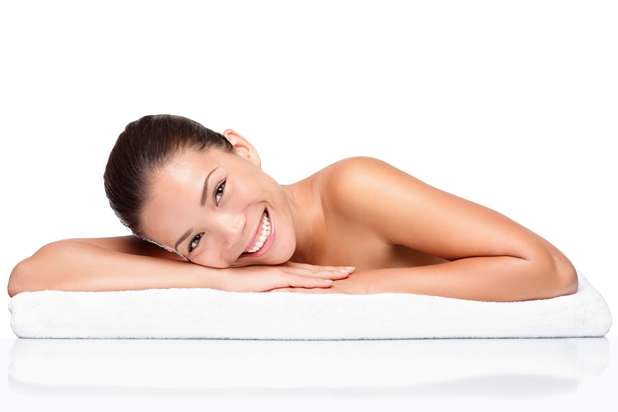 Please visit our website to discover our sophisticated and innovative formulations which have been inspired by the latest trends from Korea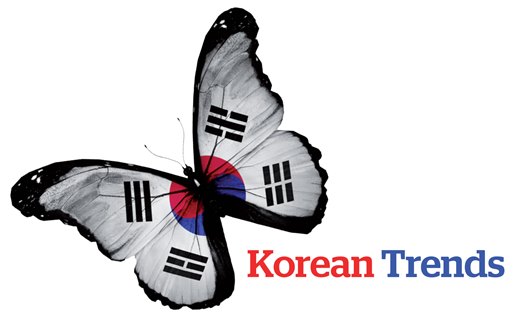 PRODUCTS AND SERVICES
Featured Supplier

We are a trusted supplier of natural active ingredients for skin and hair care across the world. We provide a complete range of natural actives and extracts to fit the needs of your formulations and meet your product requirements. Our expertise in innovative products is parallel to our respect for the environment and the commitment with the...