EXSYMOL
4, avenue Albert II

98000
Monaco
+377 9205 6677
+377 9205 2502
COMPANY INFORMATION
For over 45 years, EXSYMOL has been creating innovative, effective, safe and recognized cosmetic active ingredients.
Our expertise of the cutaneous tissue allows us to identify and to meet the skin's needs with original and sustainable cosmetic solutions. Constantly aware of the market trends and definitely prospective, Exsymol offers cosmetic active ingredients to answer today's and tomorrow's market needs.
Aware of the environmental stakes, and thanks to its ambitious CSR policy, Exsymol offers actives with high naturalness indexes (NOI > 95%) and has once again this year been awarded with the gold level by EcoVadis.
Link to the company introduction movie here
Silanols: Exsymol signature technology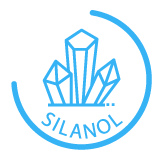 Silanols are Exsymol originals. It's a family of active ingredients that have the same core of organic silicium, an essential structural element of the skin.
With time, the concentration of silicium naturally present in the skin decreases hence leading to the structural collapse of the skin and to the slowing down of all skin cell metabolisms.
A treatment with Silanols will replenish the skin in silicium and will thus improve the skin structure for multiple benefits: skin restructuration, hydration, firmness, soothing...
Furthermore, Silanols are also smart carriers as they can improve the penetration, the bioavailability and therefore the activity of any molecule they are combined to.
Link to Silanols dossier and movies here
Advanced and optimized peptides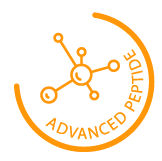 Our knowledge of skin biology and our expertise in fine chemistry have allowed us to design effective and innovative active molecules for targeted action.
Often inspired by nature, our optimized peptides are the result of structural and activity studies which allow for an improvement of their bioavailability and stability.
Link to Optimized peptides dossier and movies here
Natural actives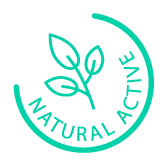 Exsymol got inspired by nature to develop a range of effective, efficient and innovative active ingredients with clearly identified active components. Their mechanisms of action have been clearly established and are adapted to skin's needs.
Link to Natural actives dossier and movies here
PRODUCTS AND SERVICES