Lonza Personal Care
70 Tyler Place

South Plainfield
New Jersey
07080
USA
+1 908 – 561 – 5200
COMPANY INFORMATION
For the Personal Care manufacturer, Lonza Consumer Product Ingredients strives to deliver a molecule to mirror™ by offering cosmetic and personal care customers worldwide an extensive portfolio of innovative hair and skin care technologies. We are a leading supplier of traditional and non-traditional functional solutions, including preservation, protection and delivery systems, chassis ingredients and aesthetic modifiers.
For skin, our diverse range of skin care bioactives and extracts are designed to help mitigate against the effects of aging, enhance skin tone, and maintain skin in its healthiest state. For hair and scalp, our scalp actives and protectants along with our tress-targeted solutions keep hair looking healthy and fabulous from root to tip.
We also remain the world's largest supplier of anti-dandruff actives with our Zinc Omadine® product portfolio. We have strong capabilities in large and small molecules, peptides, amino acids and niche bio- products and offer customized functional innovations.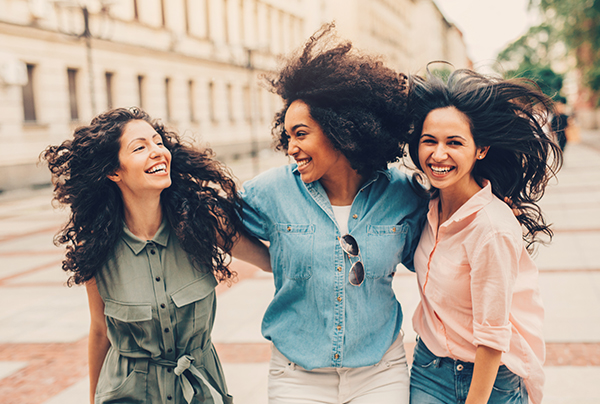 PRODUCTS AND SERVICES