Active ingredients supplier acquired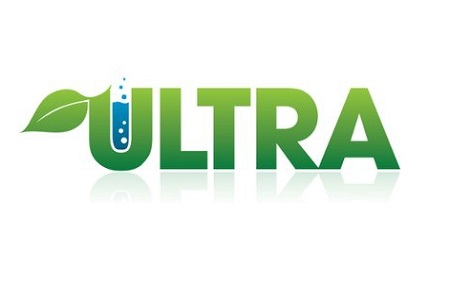 Ultra Chemical has announced the acquisition of all business operations of K3 Corporation, a supplier of active ingredients for skin and lip care, based in Baltimore, MD.
Prior to the purchase, Ultra and K3 have been actively engaged as business partners for 15 years, with Ultra being a US distributor for the K3 line of products. The change in ownership will become effective on December 1, 2020.
The shift in ownership will allow Ultra to streamline the portfolio and the services that support them as well as create closer ties to the suppliers. K3 will focus efforts on innovation, where they will pursue and develop new personal care ingredients, to be unveiled in 2021 and marketed through Ultra.
"The K3 product line has always complemented the Ultra catalog of scientifically proven, high-quality ingredients," said Jim Lynch, VP of Worldwide Sales at Ultra Chemical. "We see the value in the technologies and wanted to bring it in house, providing us the opportunity to increase sales reach and grow the portfolio."
Products within the K3 Corp portfolio include unique and patented green and organic active ingredients. The flagship product K3 Vita C (INCI: Aminopropyl Ascorbyl Phosphate) is a highly stable water-soluble Vitamin C derivative that is effective in collagen synthesis at very low usage levels and does not discolour formulas.
Other News