Ingredients for wellness and beauty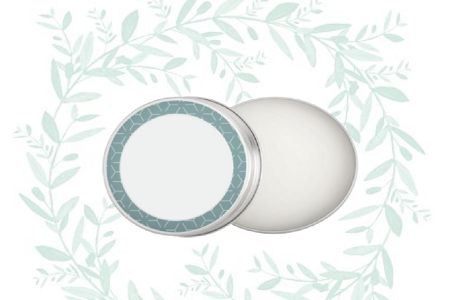 Natura-Tec has been highlighting their ingredients to help consumers return to a more normal existence after a long lockdown.
After few months spent in a bubble, people need to reconnect to others but also to themselves, returning "smoothly" to normal life. Involving all aspects of our identity, Wellness means engaging in attitudes that have a healthy impact in our lives in emotional and social ways.
To approach this particular period by taking care of our mental and physical state, Natura-Tec proposes three essential elements to add to our beauty routine, helping us to achieve this mindful
wellbeing.
Nourish the skin with the right ingredients
The very act of looking out for our skin, no matter the purpose, is comforting and soothing by nature. Natural BBB is a natural innovative texturiser offering a wide range of possibilities. Its butter like consistency with high malleability, whilst having a high melting point at around 75°C, gives softness to formulations with a silicone feel at application, good absorption and a velvety finish.
With the right ingredient, consumers can take care of their skin and truly enjoy an inspiring and satisfying experience at the same time.
Pampering
Massages increase blood circulation and ease muscle tension. Based on Natural BBB, Natura-Tec's "Texturizing Repair Topic Gel-In-Oil" is the perfect ally: it spreads gently, forming a cushion under the fingers, then turns into light oil on the skin, leaving it supple and softer with an irresistible glitter touch while improving hydration, elasticity and firmness.
Masks or targeted skin treatments give a bigger dose of vital ingredients to your skin. Natura-Tec's "Magic Balm" nourishes, softens, soothes and protects your skin. Used as a foot mask, it infuses your skin with Natura-Tec Marine OceanMist CL, a repairing active which restores damaged skin, leaving your feet moisturised, repaired and supple.
Pampering finally gives permission to the body and mind to relax - and that has enormous health benefits.
Other News