Two super cocktail actives to be unveiled in Barcelona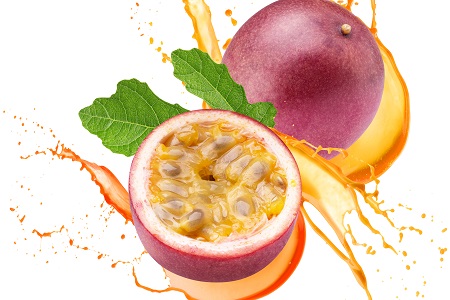 The wellness and natural balance of all human beings remain one of Natura-Tec's main concerns, and therefore two super cocktail actives will be launched for in-cosmetics Global 2020.
Combining the effectiveness of microalgae with the virtues of a super fruit, the first one is dedicated to consumers still faced with one of the most common skin disorders: acne vulgaris.
This innovative "Super Food Cocktail" based on high valuable molecules of passion fruit and microalgae, fights against inflammation and lipid synthesis dysfunction.
The second active is for men and women who want to reveal the natural glowing beauty of maturity. All-in-one for 50+, this powerful cocktail of microalgae provides an integrative approach to enhance skin health thanks to its remarkable properties: it is able to moisturise, nourish, brighten and smooth skin complexion while acting on cutaneous density and elasticity.
One of the strengths of Natura-Tec is also to produce natural ingredients of unique sensoriality: a natural alternative to Dimethicone will be unveiled thanks to beautiful and exciting application formulas that the Natura-Tec team will be presenting on stand C30 in Barcelona.
Other News